The Experts Board is one of the organs of Bundesblock, as well as the Political Advisory Board, which supports us especially in technical issues.

The experts are people with special expertise in blockchain, DLT and/or Web3. They are characterised by many years of professional involvement in the blockchain community and a connection to the Bundesblock.
This includes, for example, founding members or former board members, people who chair one of our working groups or who are active in a regional initiative.
The application as an expert is possible as of now.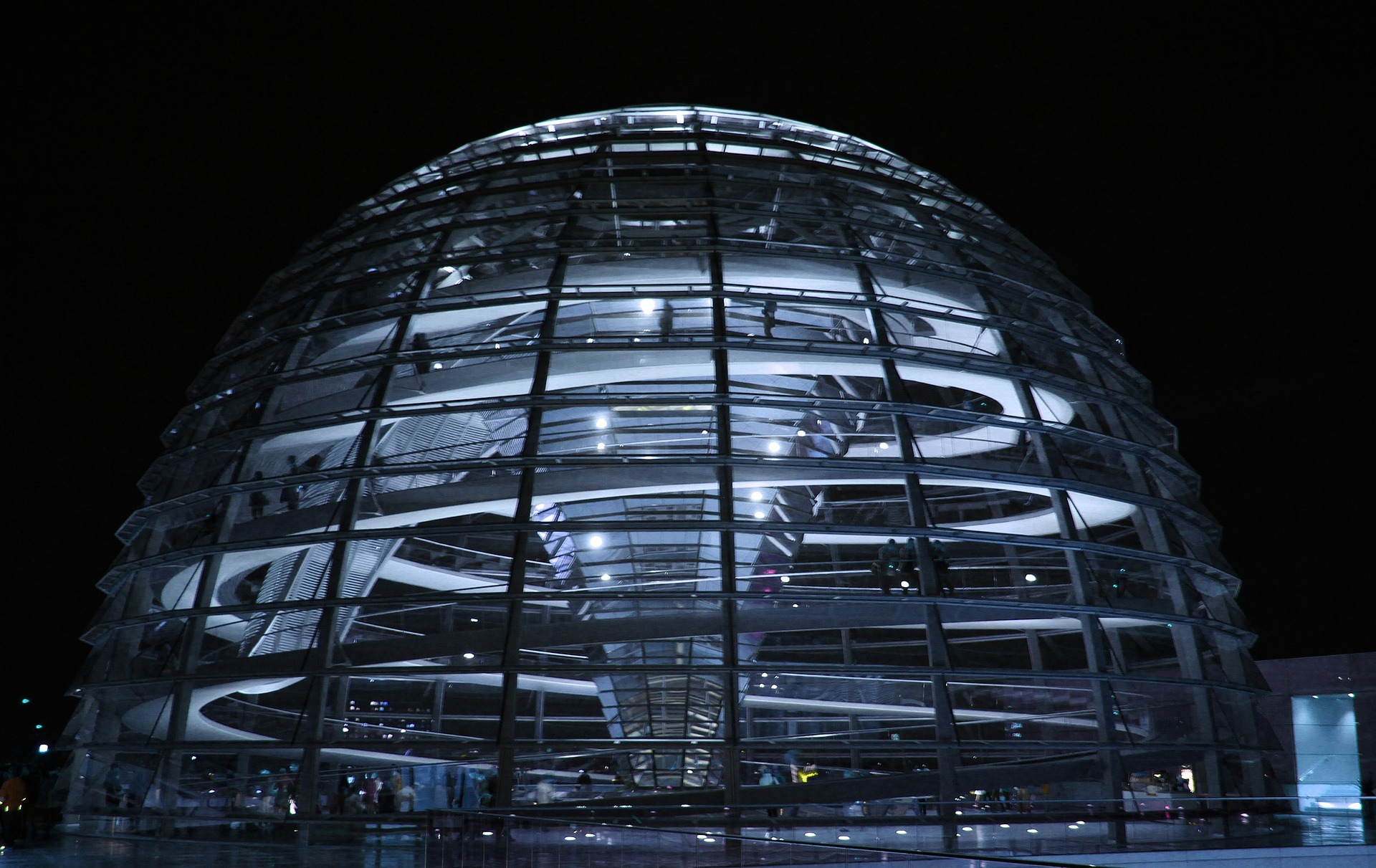 FAQ Expert Advisory Board
The advisory board members distinguish themselves through outstanding expertise around blockchain, DLT and Web3, including especially from a legal perspective. For this purpose, there must be a connection to the Bundesblock, including, for example, involvement as an executive board member, in the working groups or the community, or long-standing corporate or founding members of the association. The advisory board is initially made up of selected experts, but it is also possible to apply for the expert advisory board. 
The experts provide their technical expertise for consultations upon request. Where appropriate, they support the working groups in the run-up to publications or by mentoring one or more groups
In addition, the Experts Board will be involved in the development of the Policy Advisory Board and Experts Board members may be asked to serve as speakers.
Expert board members receive free personal membership for the duration of their commitment (independent of corporate membership) and benefit from Member benefits.
Members of the board have the opportunity to contribute their expertise and help influence the direction and activities of the Blockchain Bundesverband. Experts are recognized as such on the website and are invited (depending on location) to political events on behalf of the Bundeblock.