Whether for the individual company, Web3 projects or companies with a long tradition: Bundesblock is a community builder for DLT, Web3 and blockchain in general. We offer networks, from technical experts to lawyers, working groups and panels for further education.
We support our members in the evaluation of this new technology. If you have questions or are looking for employees, service providers or freelancers in this field, become a member and benefit from the work and vibrant exchange of our working groups.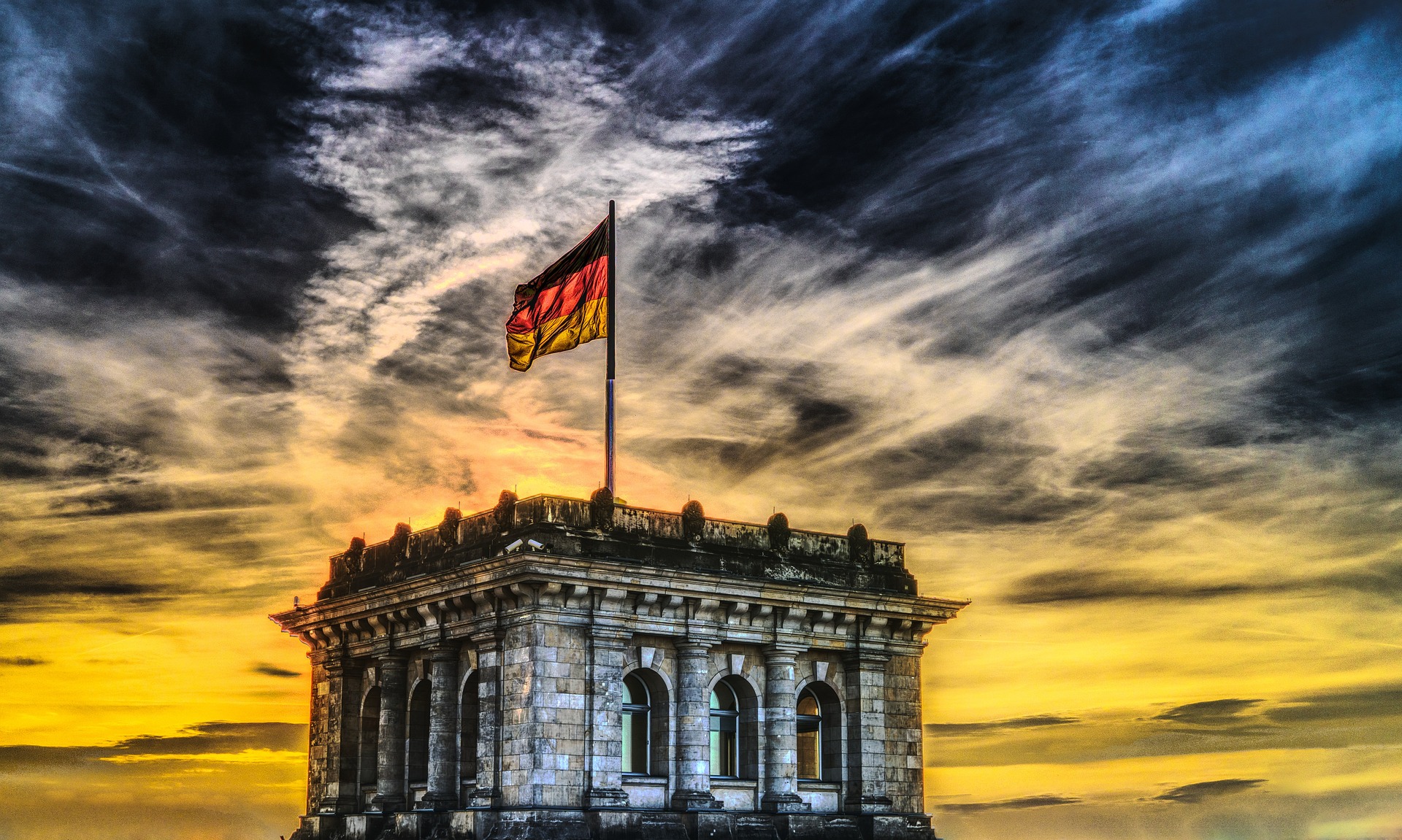 Prerequisites for membership
The federal association represents the interests of the entire blockchain community in Germany. Requirements for joining are:
The applicant's activity is related to blockchain, DLT and/or web3.

The applicant is willing and able to make a positive contribution to achieving the purpose of the association.
Please note: We currently only accept legal entities as members. Private individuals are welcome to join our Slack-channel and participate in the Working groups .
Membership in detail
Characteristics:
Regular members develop or market products or solutions that are mapped on a blockchain or are related to crypto assets as their core activity.
Annual contribution:
The annual contribution is determined by self-assessment in one of the size classes (1) to (5) with contributions starting at EUR 500.
The categories can be found in the table below. 
Characteristics:
The core activity of Supporting Members does not directly relate to services mapped on a Blockchain or related to crypto assets. Sustaining Members may provide advisory and service activities related to blockchain or crypto assets or otherwise be interested in promoting blockchain technology.

Annual contribution:
The annual premium is determined by self-assessment in one of the size classes (2) to (5) with contributions starting at EUR 1,700.
Characteristics:
Non-profit or academic members are companies or organisations that are not engaged in commercial activities in the field of research, educational mediation or other promotion of blockchain technology or crypto assets. We also offer our media partners the exemption from membership fees. 
Annual contribution:
There is no annual fee, a voluntary annual fee is possible.